Effort, Responsibility, Honesty.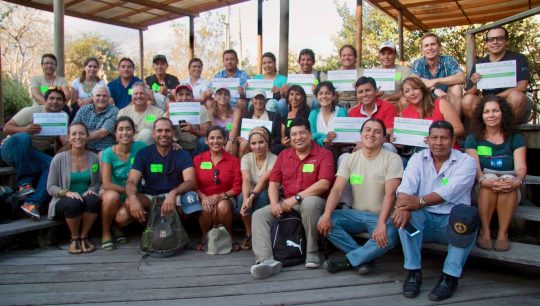 The ambassadors and guardians of our enchanted islands.
Our goal is the achieve the absolute protection of our islands and Marine Reserve.







How do we hope to achieve the protection of our Islands and Marine Reserve?
Interpretation
Responsible and thematic interpretation for the islands.
Ambassadors
Every naturalist guide is an ambassador for the Galapagos islands.
Guardians
Our members and the community have the legacy of guarding the islands.
Donation
Help us with our projects. Make a donation.